We can help.
Kells Counselling is part of the Family Solutions Group. Kells offers counselling, assessment, trauma recovery, and clinical services to help individuals who are struggling to learn, grow, and heal. We believe people can recover from trauma, and the healing process can be a catalyst for profound strengthening in many areas of life.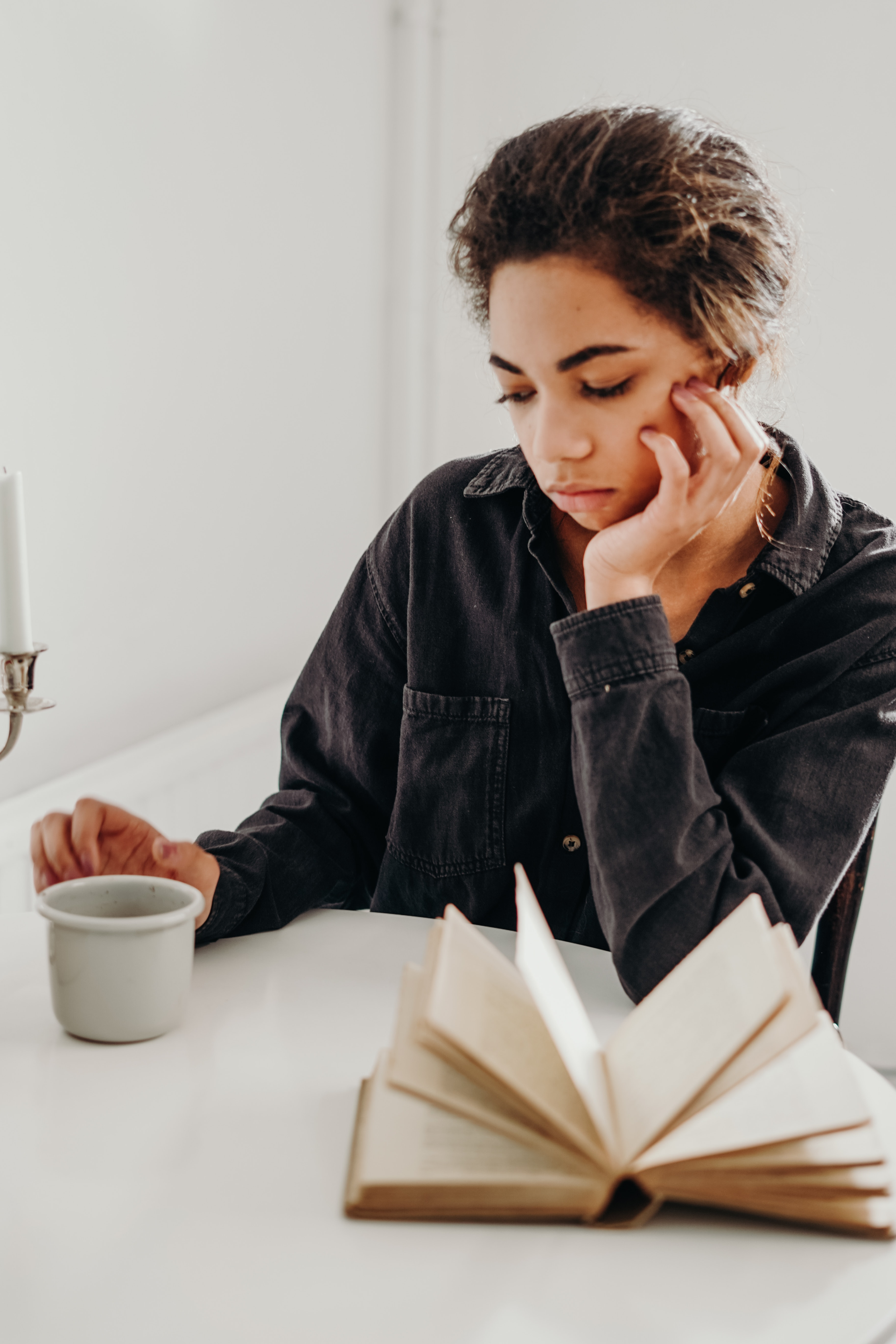 To assist those unable to attend our onsite programs, we have created this online, self paced program. It will be helpful for those who have experienced trauma and are looking to restore their mental health. 
The RESET + Program has been developed by Senior Psychologist, Janet Ryan-Newell and her team at Kells. It is based on their collective years of experience working with trauma clients and is informed by their own personal healing journeys.
The RESET+ Program guides you through a series of essential principles and activities during a 10-week process. Each learner is provided with online materials, video, and materials to download and keep.
RESET+ is not a substitute for one-on-one therapy. It is intended to help participants before, or in conjunction with, individual counselling or trauma therapy
Is the RESET+ Program Right for me?
RESET+ is an entry-level course designed for anyone who has experienced trauma and would like to learn the basics for how to cope better. The goal is to help you along the road of your growth by strengthening your coping skills and to encouraging you to keep going.
If you have had an event (or series of events) that you cannot seem to get past, or you have experienced a terrible event you cannot get over, you may benefit from this program
Traumatic events can include the following:
You have been in the military, or in a war-torn country.
You have been a motor vehicle collision. 
You have been assaulted or the victim of violence. 
You grew up in a situation where there was domestic violence.
You have been the target of abuse. 
You are recovering from injury.
You have been diagnosed with a serious illness.
You work with trauma survivors and are worn down.
You have been diagnosed with PTSD.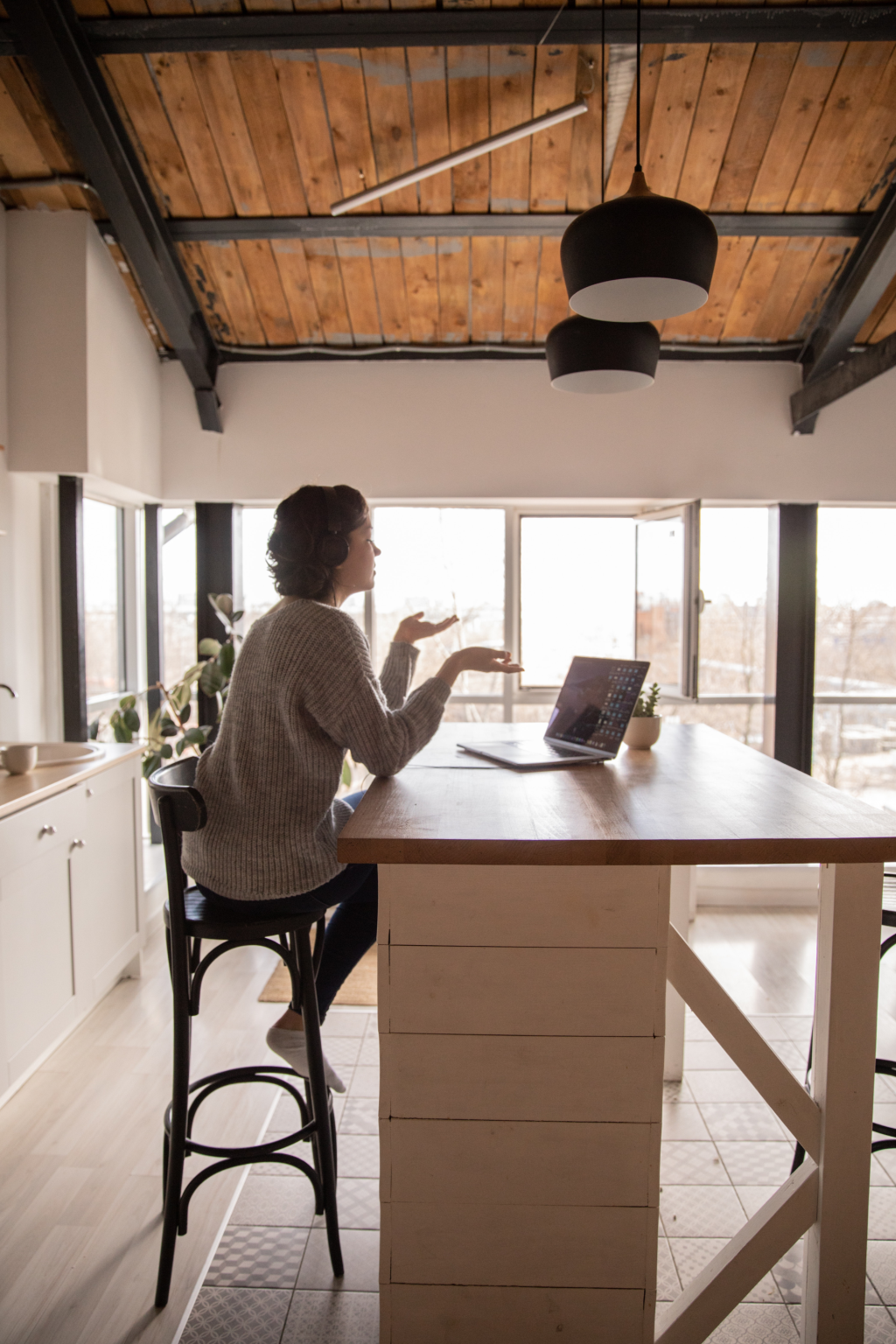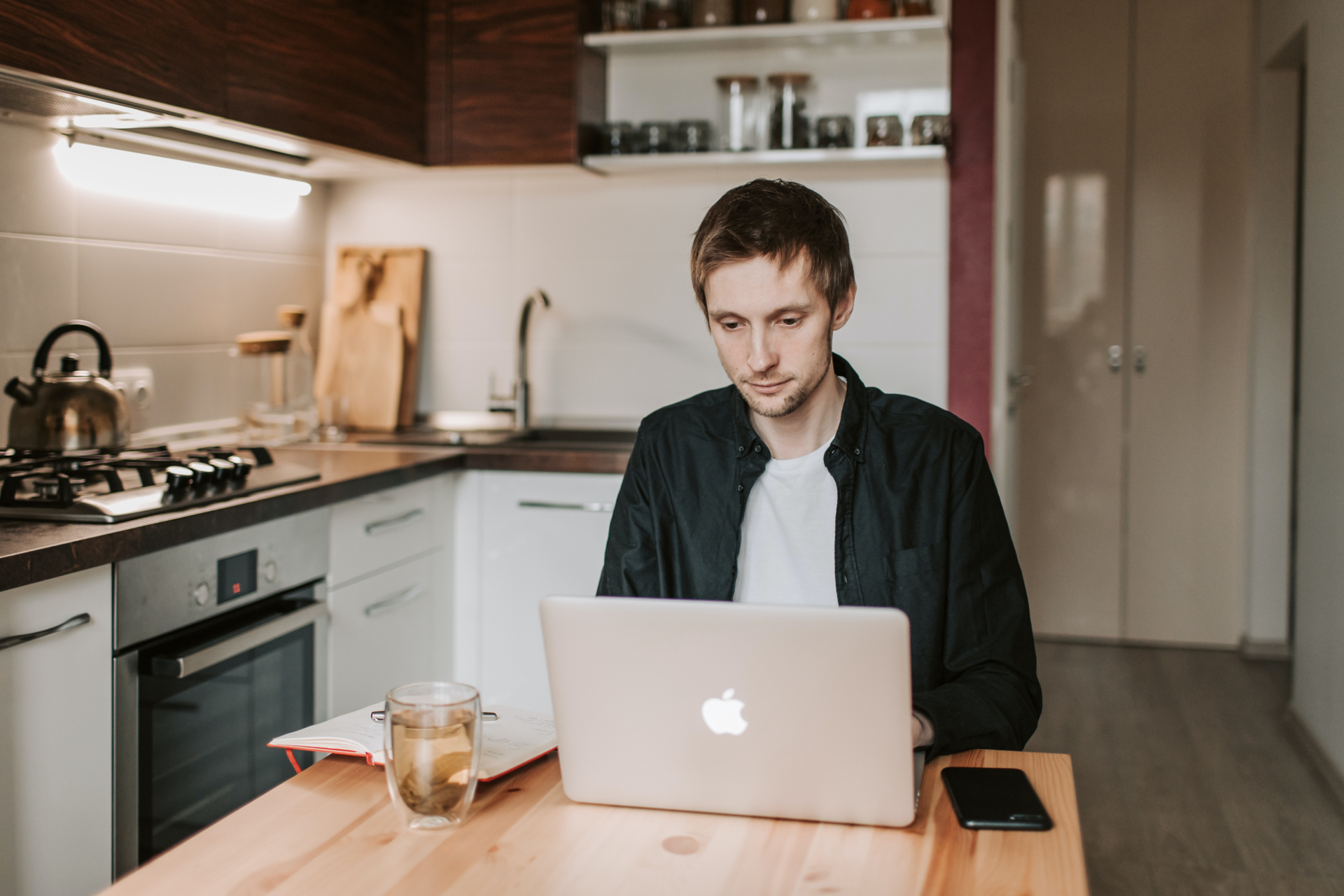 What does the RESET+ Program involve?
To succeed in the RESET+ Program, you must be aware that past trauma is impacting your current life. You also must be willing to examine your current coping patterns and have the courage and openness to explore new ideas and approaches.
Furthermore, you will have to be able to set aside some time, just for you, to focus on the program over the course of 10 weeks. Course materials are delivered daily and should be learned in the order they are provided. As the program is self paced, you can skip a week if you need to, but completing the tasks over time is encouraged as it will allow time for skill building, reflection, and growth
RESET+ Program Course Details and Outline
Over the course of 10 weeks, you will receive weekly:
·        Instructional videos and learning modules.
·        Growth and recovery strategies.
·        Exercise templates.
·        Breathing training.
·        Recovery stories.
You will learn:
·        Tools to enhance calmness.
·        Self-care ideas.
·        How to develop and use a personal trauma recovery toolkit.
·        From others who have recovered after trauma.
·        Breathing techniques and how to use breathing as a core healing tool.
·        The techniques needed to challenge negative thoughts.
·        How to move forward into a stronger, healthier way of being.
You will receive:
·        In depth narrated, interactive workshop sessions.
·        Handouts and reading material to download and save.
·        A personalized emotional regulation toolkit delivered to your home???????
·        Access to all materials for 365 days.
·        Integrative learning games/tools and challenge quizzes.
. Optional support from a Kells clinician trained in trauma recovery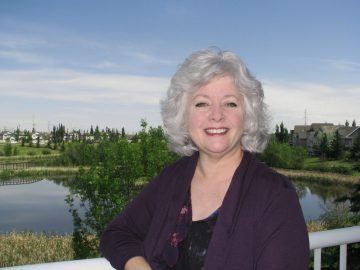 Janet is the primary instructor and developer of RESET+ and has over 30 years of experience as a registered psychologist.
Janet currently works as the CEO for the Family Solutions Group affiliated agencies including Kells Counselling and Crossroads Family Services.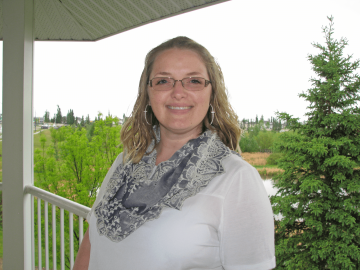 Kara is an enthusiastic and compassionate therapist who believes her clients are resilient and can grow and change to overcome their challenges. She was the lead developer for the in-person trauma intervention programs at Kells including RESET and Tools for Trauma Recovery.
In RESET+, Kara teaches mindfulness exercises.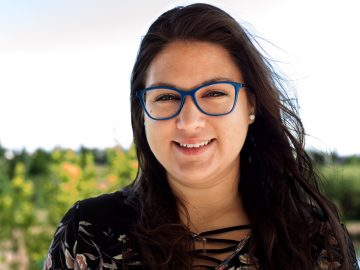 Chantel has a calming presence and kind heart, which helps clients feel at east when undergoing psychological assessments at Kells.
In RESET+, Chantel teaches assessment demonstrations